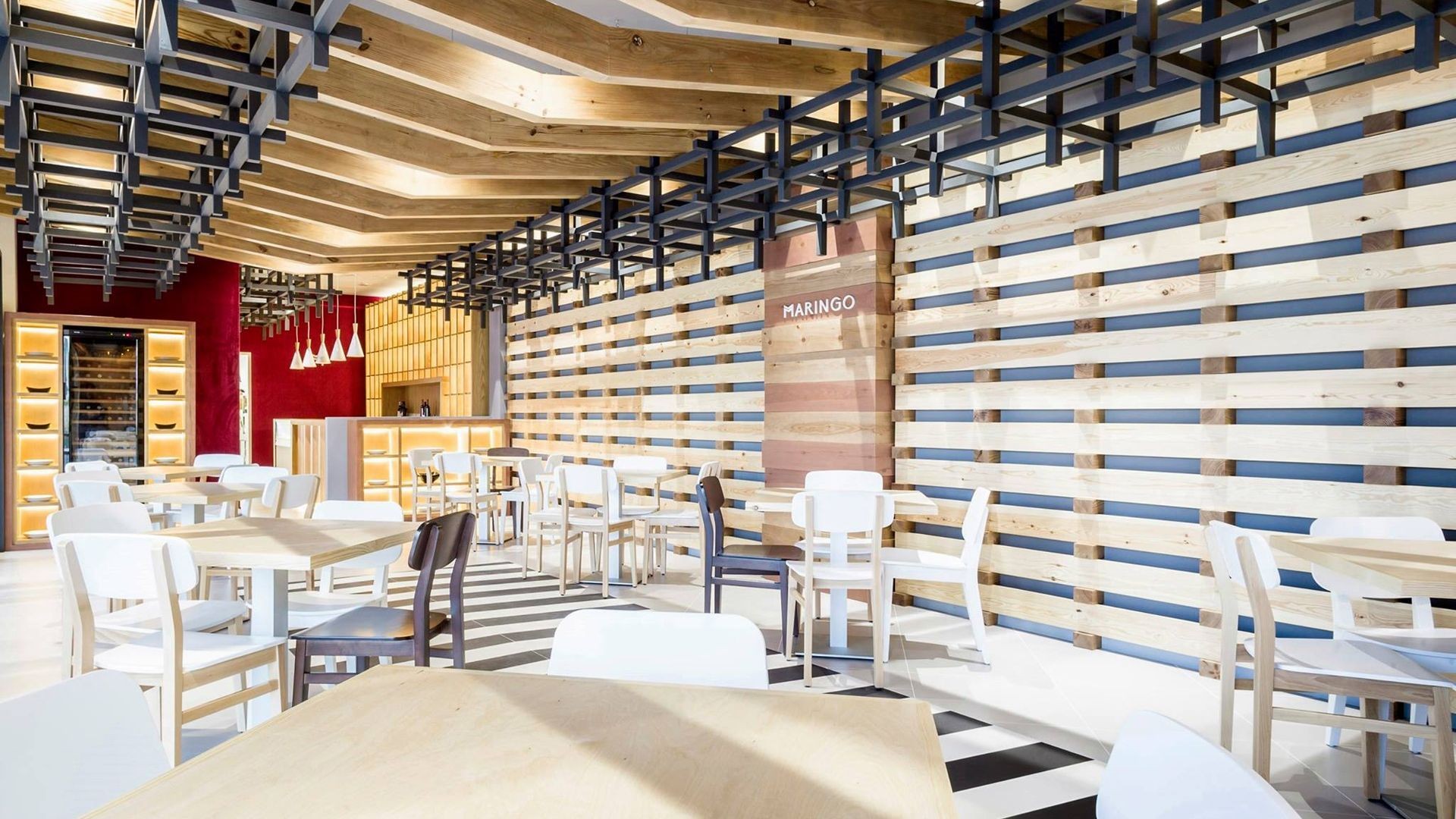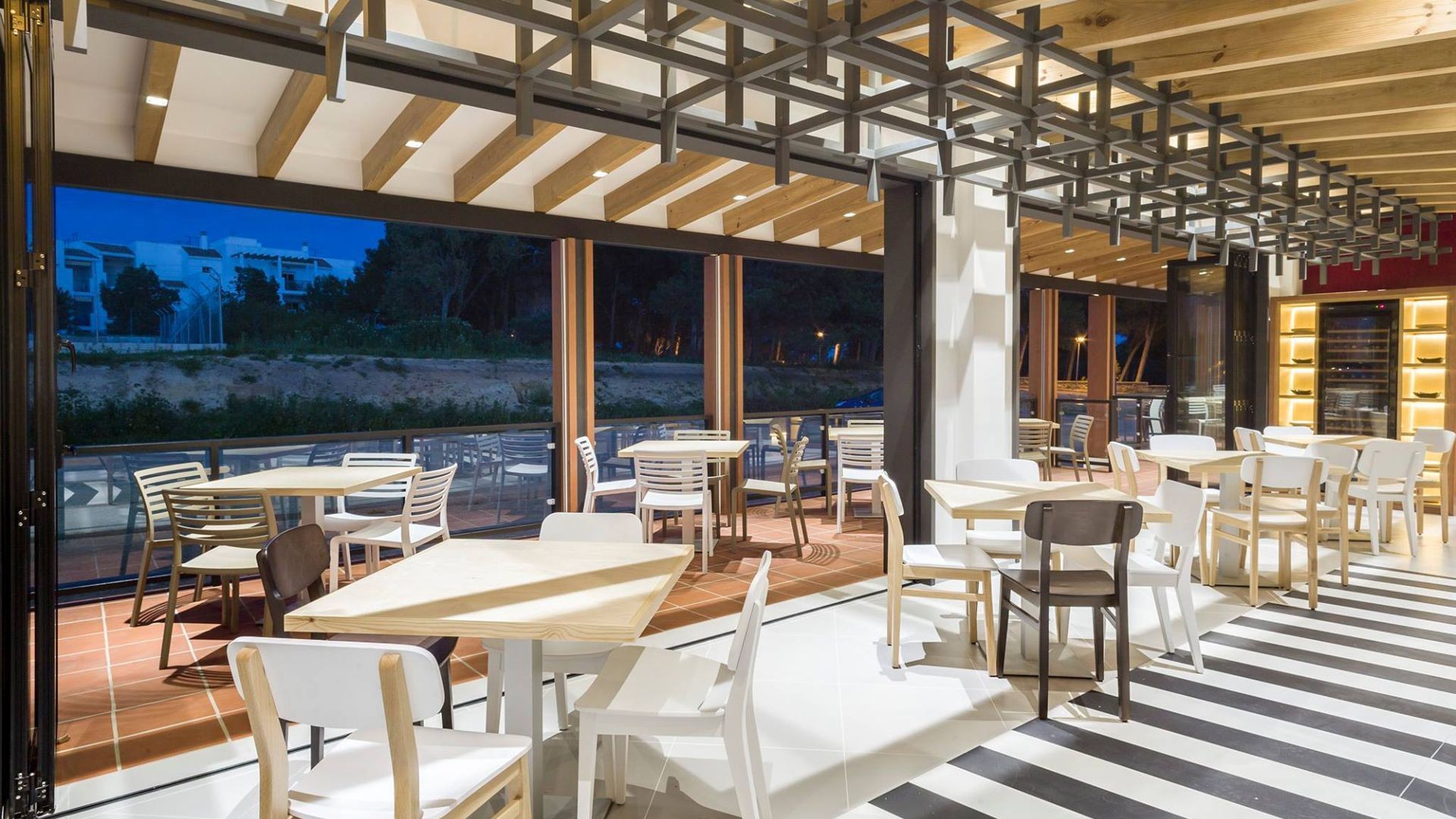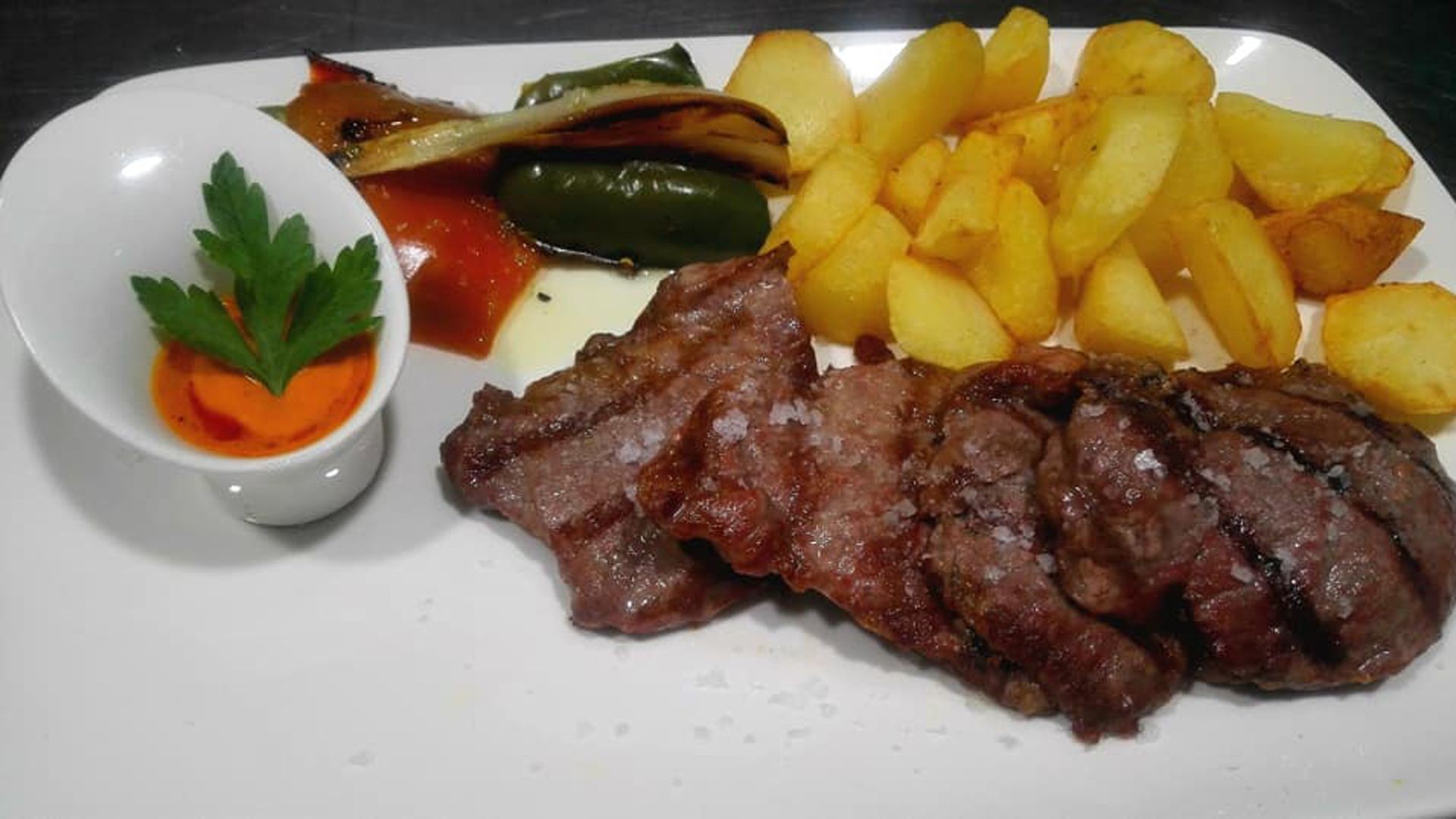 Maringo Restaurant was born from the need to recreate the local traditional cuisine with its authentic flavors using new techniques and the most innovative recipes. 

Located in the region of "La Janda" in Conil de la Frontera, the restaurant is specialized in traditional Mediterranean cuisine prepared with top quality local fresh seasonal products. They are known for their fresh fish, red tuna, rice dishes, meat dishes from Cadiz meadow, seafood, garden vegetables, lamb cooked in coal oven and various desserts according to the season.
We offer you an excellent service in a warm environment. A giant M is drawn in this room arranged around a large central tapestry. The layout, its proportions and the overall balance makes for a fluid space with beautiful views. 
We are waiting for you!
Read more
Read less